SGS and our importance
SGS is the abbreviation of Societe generalede surveillances. A. (supervision / inspection), which comes from French. (Switzerland) general notary public. Founded in 1887, it is the world's largest and oldest third party engaged in product quality control and technology signing of multinational service brand. Its headquarters are in Geneva. SGS is the world's leading inspection, qualification, testing and certification body. It is a globally recognized benchmark for quality and integrity.
2. SGS generic logo (see Figure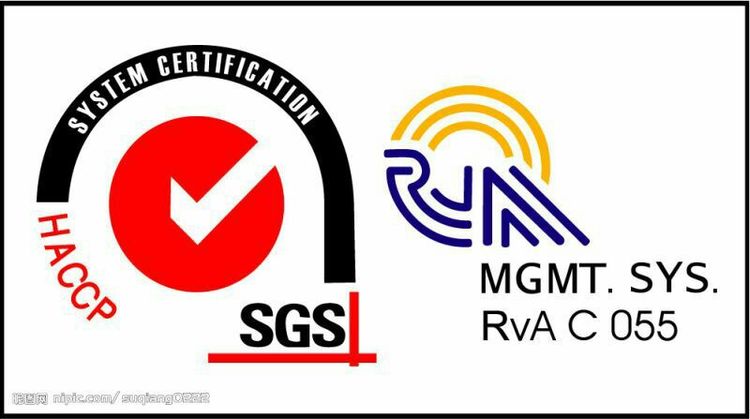 Use of SGS
With excellent professional experience and integrity, we provide trade protection and international certification services.
Service object: to provide inspection and test reports and certificates for products of international organizations, governments, domestic and foreign enterprises.
Service scope: covering inspection, identification, testing, trade guarantee services and international certification services of agricultural products, minerals, petrochemical products, industrial products and consumer goods.
The function and purpose of GS
1. Objective: the purpose of SGS health audit is to check whether the process activities and products of the audited party meet the requirements of the standards. In terms of brand influence, service dependability and professionalism, it is recognized comprehensively by the surveyed enterprises to reduce risks and improve the sustainable development of operators.
2. Function: as a third-party inspection organization, SGS provides inspection reports with certain authority and reliability. According to its European Union standard, guarantee the certification that the products on the market do not contain toxic and harmful substances, and improve the credit of the products. For the development of enterprises to win the bank's credit loans and advance funds, buyers can be more assured of the quality of products.